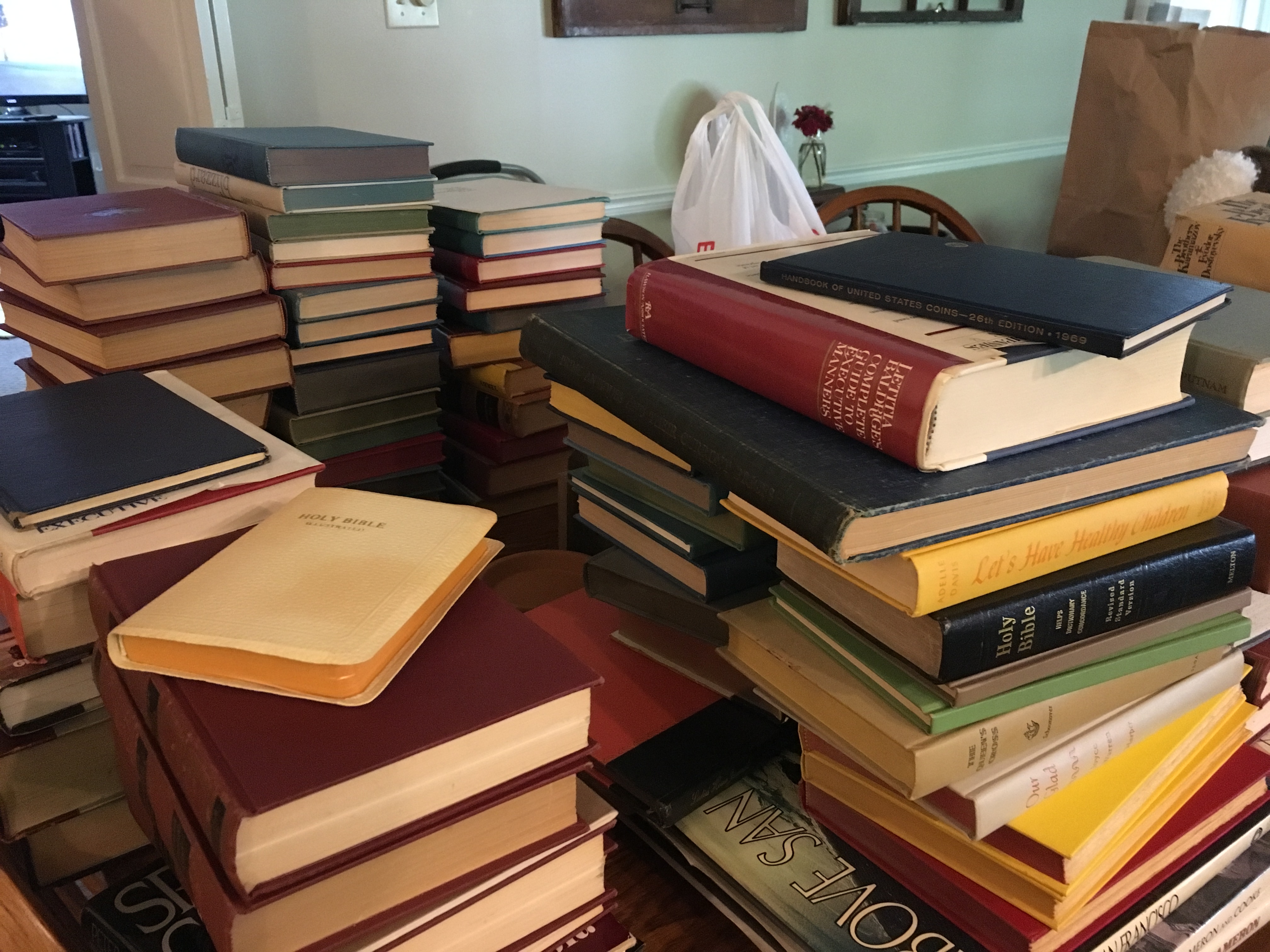 So you want to create something amazing out of book pages - wreaths, Christmas ornaments, garland, jewelry - you name it, there is a tutorial on Pinterest waiting for you. It's easy to pick up the supplies to start your project until you get to the most important part - deciding which book you are going to rip apart. 
If you're drawn towards a project that requires book pages, I'm guessing you're a fellow book lover. I LOVE books. And I rip them up all the time #noshame. I once worried that a librarian friend was judging one of my book page wreaths on a social post, but then I realized that I didn't care. My love of books runs deep and nobody can question my respect for them - I got married in a library for crying out loud.  There are just a few simple rules to follow to ensure your book page crafts are done guilt free. 
The book must have been read at least once. The one purpose of a book is to be read. It isn't right to repurpose a book into a piece of home decor if it hasn't served its first purpose. One year at Christmas I decided to use book pages in my wrapping. Because the words were going to be very visible, I wanted to use a copy of the Christmas Carol. I looked everywhere for a used copy, but in the end, the gifts needed wrapped and I ordered one for $1.99 on Amazon. Before I ripped it up, I read it cover to cover. Guilt free.

 

Don't destroy an antique book. Antique books have a place in this world. That place is being displayed in all their glory on a shelf or thoughtfully placed on a table to show off your exquisite taste in literature and old things. Also, they are terrible for crafting with. The pages are brittle and are very difficult to work with.
Pay attention to the content! If you use a book that has scandalous situations or naughty words, you might think twice about gifting the final product to your kids' teachers. For my wedding, we made flowers out of book pages. Mom was working her fingers to the bone making flower after flower. I came in and inspected her work and realized there was a big F-bomb on one of the boutonnieres. #lessonlearned Since I sell a lot of my creations, I don't ever want something offensive or inappropriate to end up on a customer's living room wall.

 
A few other tips that might help you with our book selection. 
Pay attention to the color

 

- yellowed pages will have a more antique look whereas white pages will look more gray and blend well with a farmhouse style. If you know where you'll be using your final piece, hold up some sample pages next to the wall and determine which looks best.

 

Paperback books are easier to rip up and they are often more affordable. Whenever possible, I try to use books that the covers are falling off because I know they are at the end of their life and they are easy to get apart without damaging the pages.
Look for a copy of a favorite book or a topic you are interested in. I did flowers for one customer out of a marketing strategy book. She was a marketing professional and loved the strategy and analytics behind it, so it made her book page flowers feel really personal.

 
One final tip before you start creating your book page art - get lotion. Working with book pages will dry your hands out like crazy. 
Now, get out there and have fun creating! I'll leave you with a few pictures of what I've made out of book pages.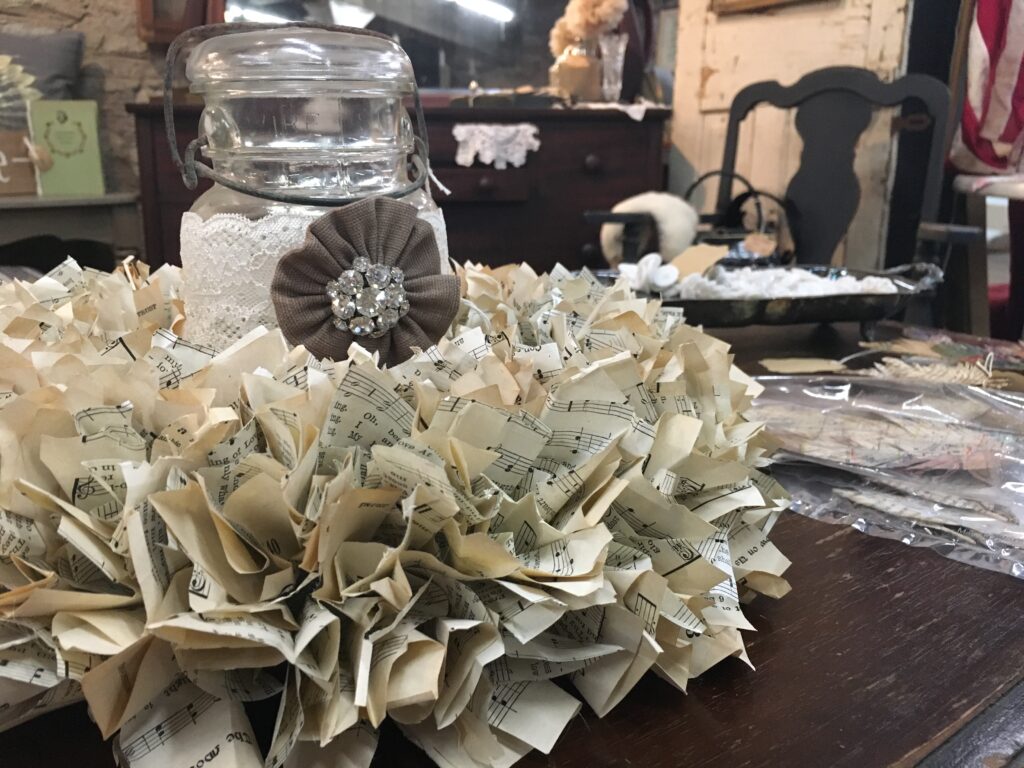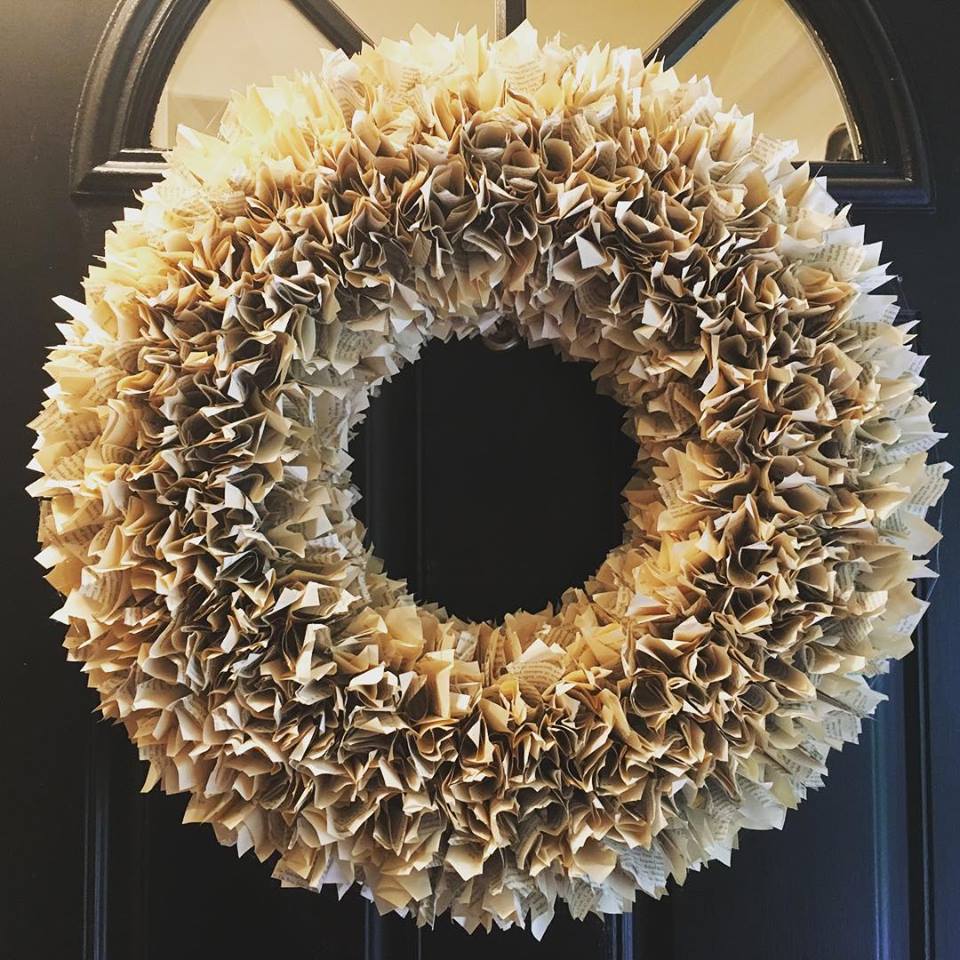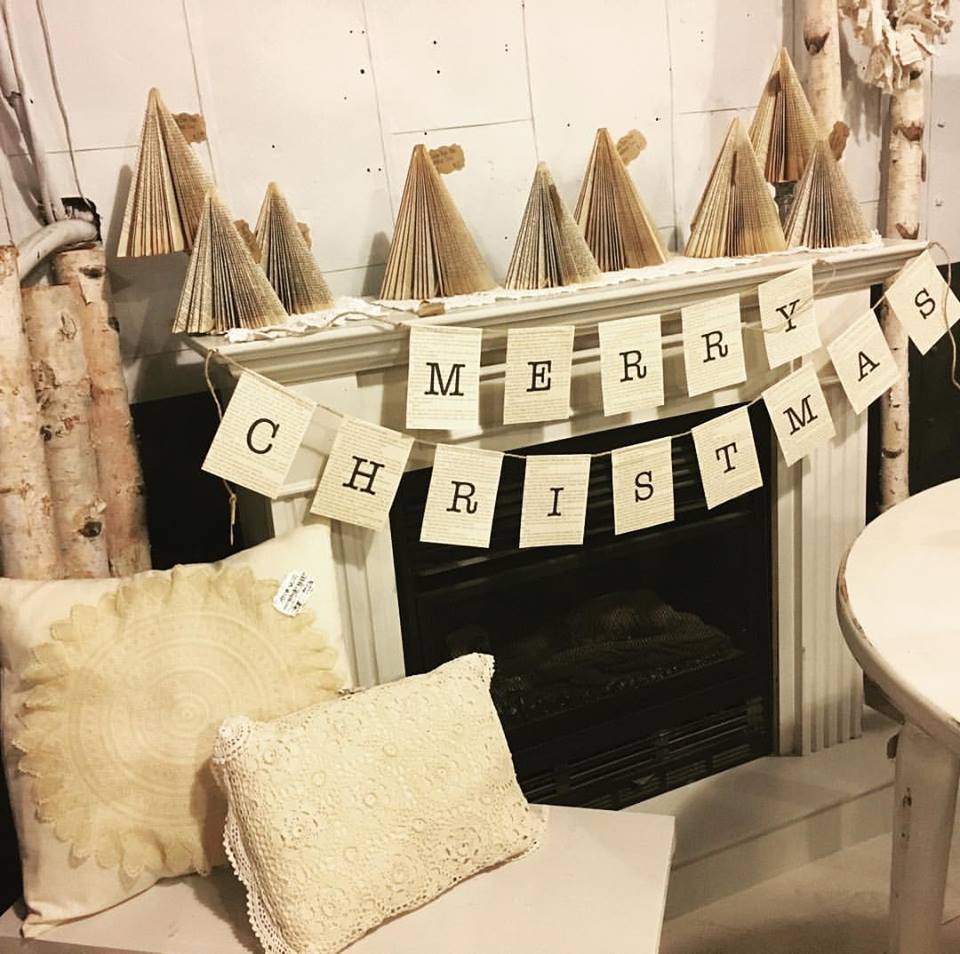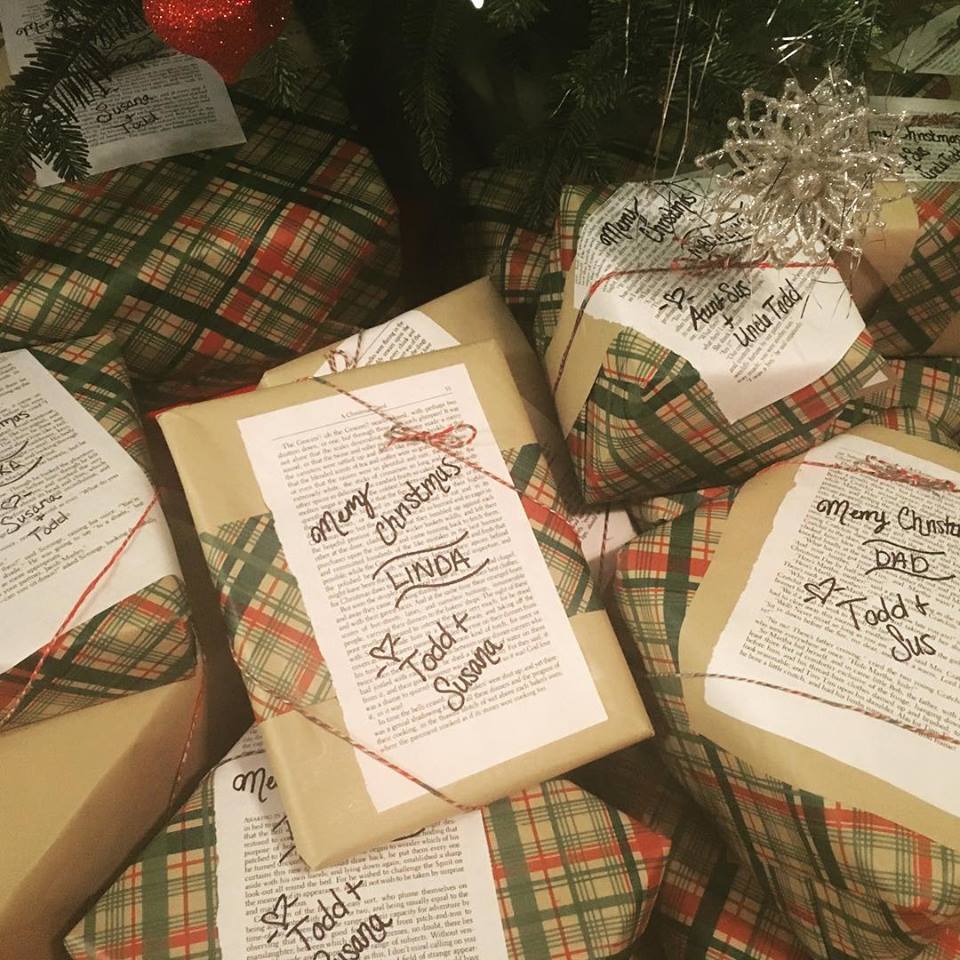 3 rules when selecting books for crafts